Piscine Global 2022 - Let's meet in Lyon from 15 to 18 November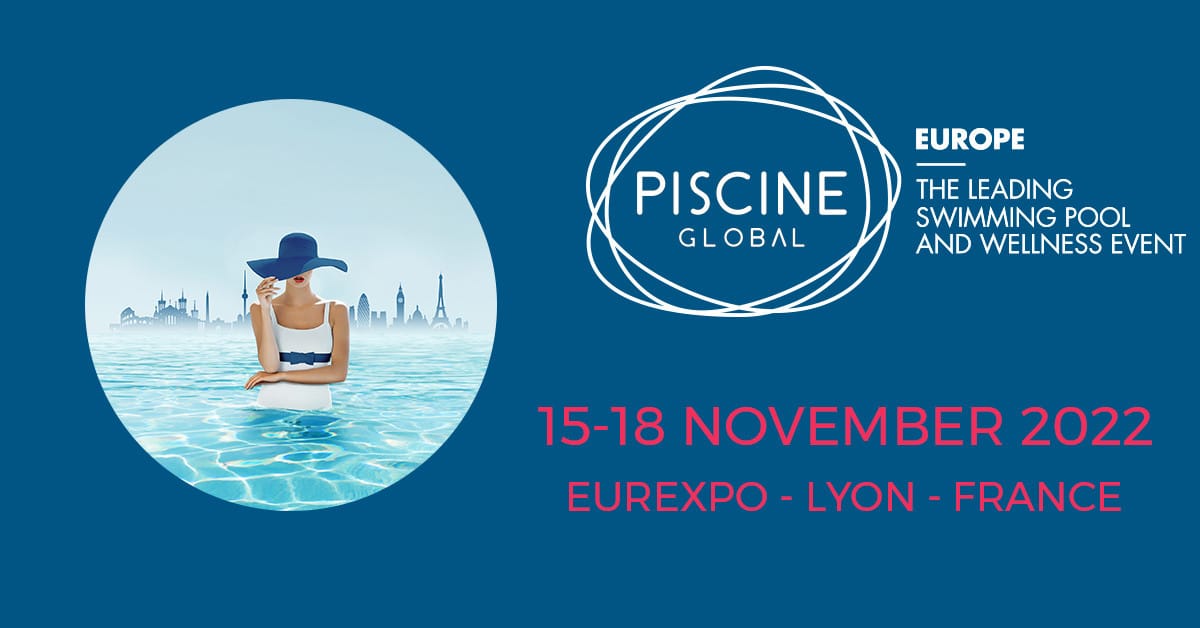 Piscine Global, the main event in the world of swimming pool and wellness, is coming back. After the stop due to the pandemic, at Favaretti Group we are ready to join the exhibitors of an event that has already welcomed us in the past, giving us the chance to present all our newest products and to come in contact with many professionals of the sector.
Our solutions at Piscine Global 2022
Piscine Global 2022 will be held at the Euroexpo in Lyon from the 15 to the 18 of November and we will be at the 5C20 stand. A good chance for us to show you all our swimming pool covers, especially out heat retention models for big plants: never as in these months of crazy energy price increases they can help managers reduce the plant management costs.
Piscine Global, the not-to-miss event for 40 years
Since it was born, 40 years ago, Piscine Global has been evolving becoming a point of reference that can make connections between professionals easier and nourish the whole sector.
Over 600 exhibits from about 40 different countries and almost 20,000 visitors from all over the world: these are the numbers of the past editions that highlight the importance and internationality of Piscine Global, a complete event, which has always been focused on innovation and networking.