Forum Piscine 2022: we'll be waiting for you at our stand!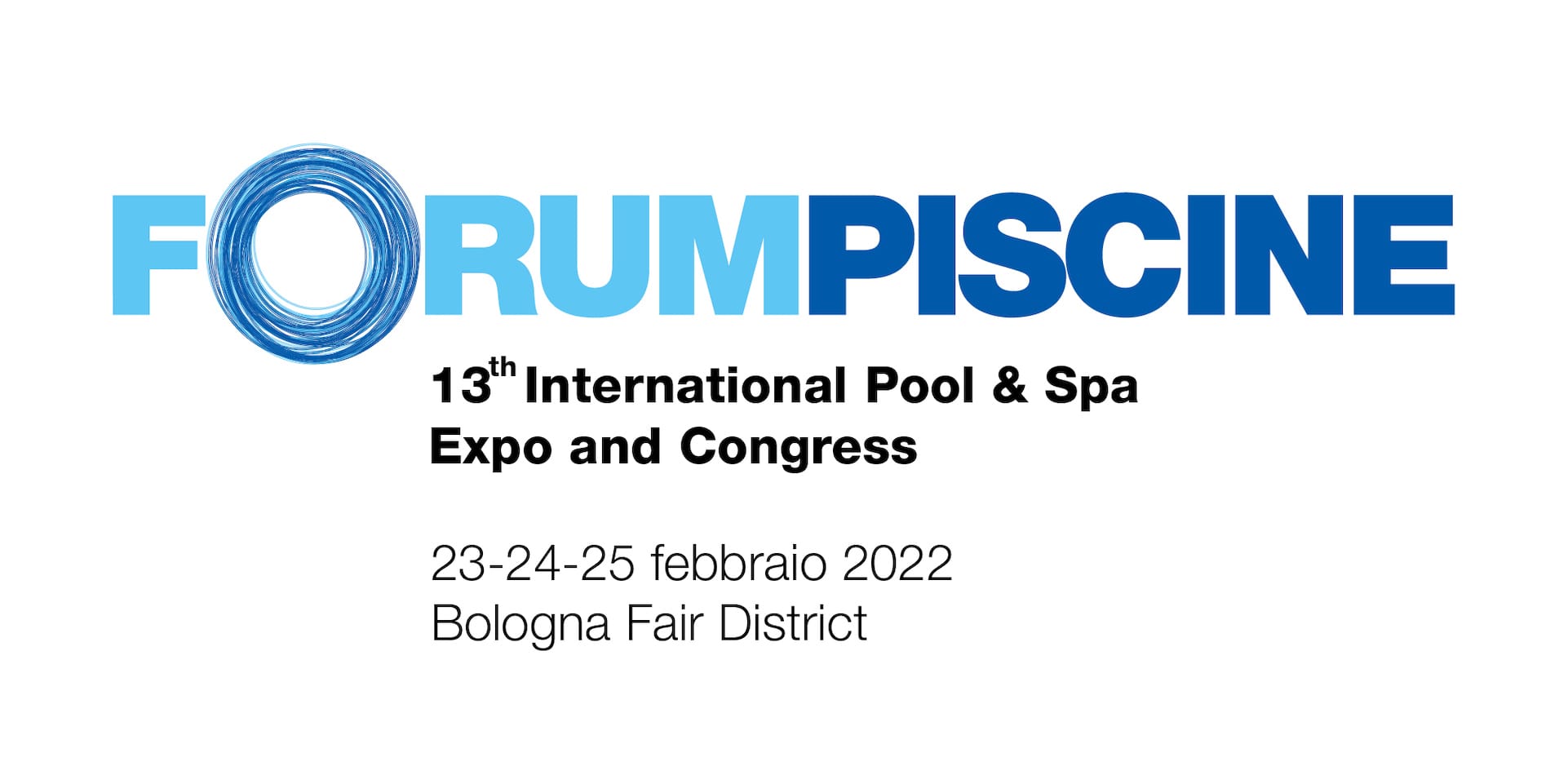 After the stop due to the pandemic, we can finally start meeting in person again and doing this on the occasion of one of the most important events in the water sector (the only one in Italy): ForumPiscine - International Pool & Spa Expo.
The dates to save are 23, 24, and 25 February: three days dedicated to the world of pools and spas and hosted in Bologna, as usual, to be precise in Hall 19 of the Fair District.
At Favaretti Group we are notably happy to return to live events and to do that at ForumPiscine, an event we've been taking part in since its first edition in 2009. An important meeting point with the main players of the sectors and an excellent chance to keep up to date with all the most relevant issues and news, ForumPiscine is attended by thousands of professionals from Italy and abroad every year, offering not only exhibitory spaces but also workshops and conferences.
Visitors may come and visit us at stall C31: we will be at your disposal to show you what's new with us and talk about our solutions to cover pools, from Isola to Coverall and the automatic models, as well as all the other solutions conceived to meet different needs and fit in different contexts.
We will also take part in the Live Shows, technical demonstrations with an illustrative and educational intent. Our show, in particular, will be about the functioning of Coverall, the 4 season, 100% automatic and hidden cover that can guarantee the main level of safety. You will have the chance to see in real time how easy it is to handle it and its perfect closing system with airtight seal.
Admission to the exhibition is free and to attend you only need to register here.
We wait for you at stand C31!