Padel court glass: the UNI 7697:2015 regulation update
27.01.2022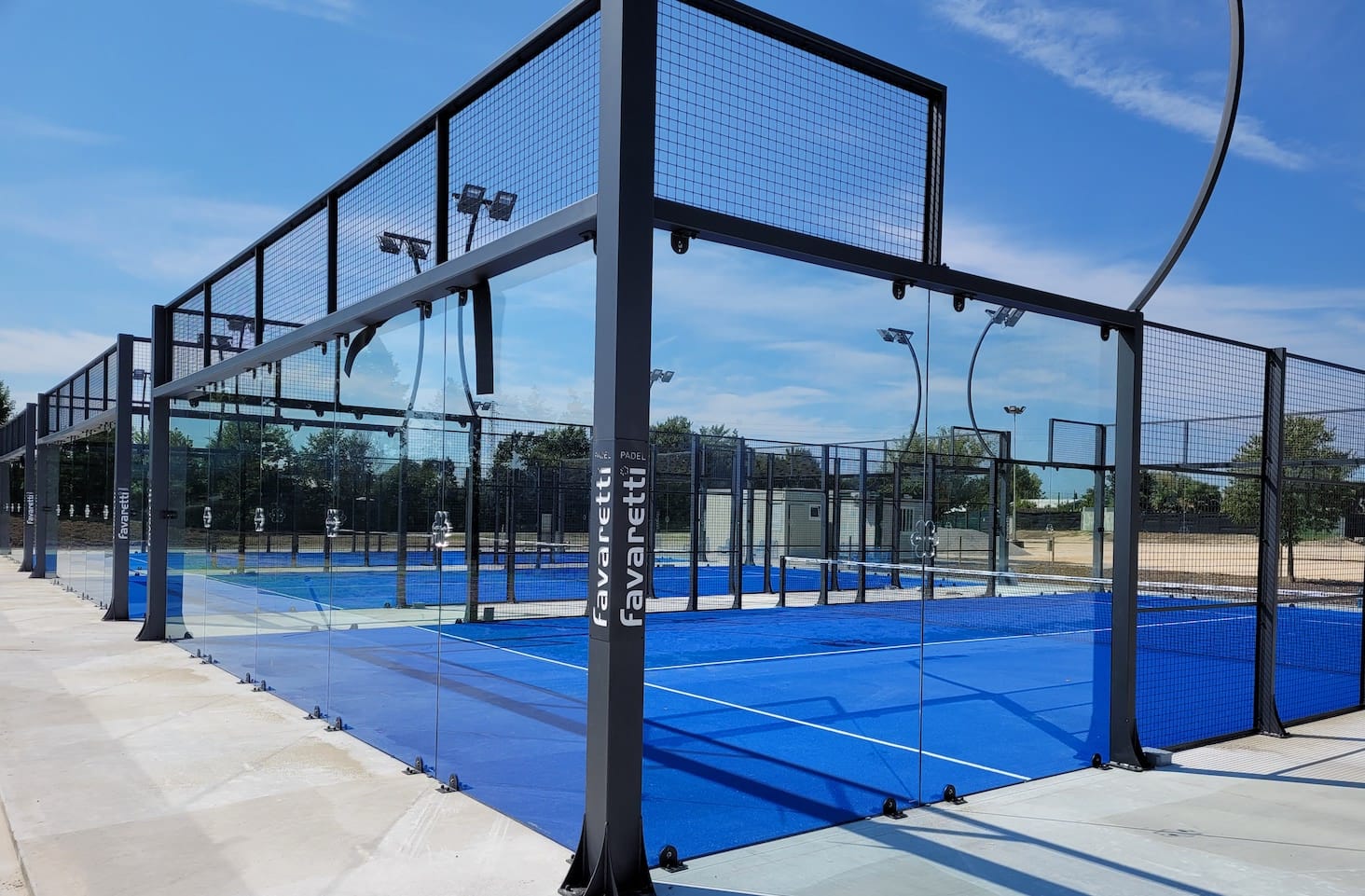 The update of an Italian regulation that really interests those who are planning to realize a padel court was published last summer: we're referring to the UNI 7697:2015 regulation about the "Safety criteria in glass applications", which concerns the criteria for choosing the glass to be used in construction.
The UNI 7697:2015 regulation update
The first version of the UNI 7697 dates back to 1977; after that, there have been several updates through the years, until the latest version in 2021, which contains something new and very interesting. First of all, remember that the UNI 7697:2015 is a "guide", meaning that it does not establish an obligation but rather wants to specify what is the recommended choice in the field of glazing, depending on both the use you made of glass and the potential risks that might derive from glass breaking. This means that it is possible to opt for different solutions than those recommended by the regulation if this does not imply less favorable safety conditions.
In order for a UNI regulation to take on a binding nature, that is, to become mandatory, there has to be a law that refers to it, specifying the beneficiaries and the fields of application involved. In this case, the UNI 7697: 2021 regulation is - by its legal nature - a "technical specification" adopted by a national standardization body to which "it is not mandatory to comply", according to the notion, definition and classification adopted by the (EU) Regulation n. 1025/2012 - art. 2, 1st par., No. 1, lett. d).
Fields of application of the regulation
The regulation applies to glass intended for any use in the building sector, with the exception of uses already regulated by other specific standards. For this reason, padel courts are also included in the specifications given.
Padel court glass specifications
As we know, a padel court is characterized by glass walls. The regulation recommends laminated glass solutions for the glass walls (instead of monolithic tempered glass), which would be more suitable as they would avoid the risk of mass falling of fragments. As mentioned above, the rule is not mandatory and this is also true for the construction of padel courts; even padel rules sanctioned by Federtennis about glass, indeed, still specify that you must respect the rules for glass tempered glass as sanctioned by EN 12150-1 for the European Union.
Do you still have any doubts? Do not hesitate to contact us: we will be glad to give you any clarification and recommend you the solution that best suits your needs, always paying utmost attention to quality and safety.